Massage & Holistic Therapies
Keeping the body and mind strong and connected
Sports massage can relieve headaches, postural problems, sciatica, muscle spasm, trapped nerves, tendonitis etc. Holistic treatments are calming and rebalancing and aim to restore mental and physical balance.
Manual Lymphatic Drainage Massage In Hurst, Reading
This is an extremely gentle but powerful treatment which cleanses the body from waste products such as toxins, excess water retention, bacteria and chemicals. Our sedentary lifestyles, processed foods, operations and pre existing medical conditions such as cancer and cardiovascular ailments can all compromise our lymphatic systems. The lymphatic system becomes over loaded and sluggish. This can lead to many issues including oedema ( water retention and swollen limbs) skin disorders, digestive issues, lack of energy, headaches, stress . Manual lymphatic drainage is known to be helpful post surgery, particularly post mastectomy to reduce oedema, fibrosis and relieve pain.
This treatment can hep clear skin disorders including rosacea, reduce coughs, colds and infections, improve energy levels , help recovery from glandular fever, ME, respiratory ailments and migraines
If you suffer from chronic fatigue, are post cancer or feel that you need a body cleanse, this incredibly relaxing therapy could be the treatment for you.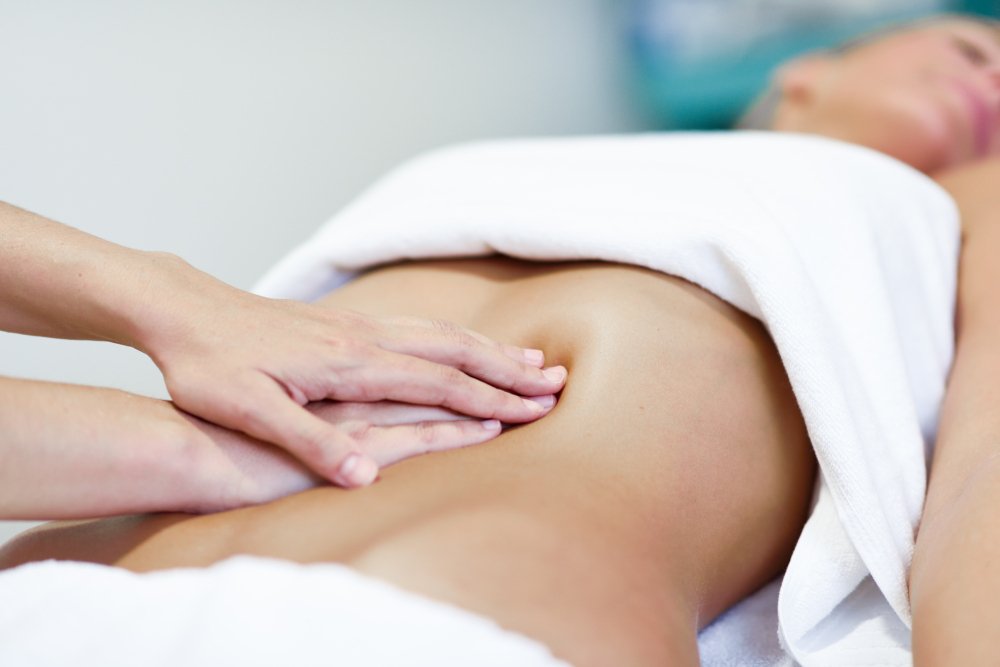 Treatment cost is £55. This can be from 30 – 60 minutes depending on your medical history.
Deep tissue/Sports massage
30/45/
60 minutes
Whether you have muscular pain from hunching in front of a screen, fitness training or have general aches and stiffness, combining these 2 treatments gives a better overall result for most types of musculoskeletal disorders
These include:
Muscle spasm, trapped nerves, tension headaches, tendonosis and sciatica.
 Suitable for neck and shoulder pain, hamstring or ITB problems, lower back pain etc
I often get results where others don't through having a consultative approach that includes finding out why you have developed problems and what habits may have contributed to your issues.
The aim is to help you help yourself!
I specialise in treating  many forms of chronic pain including migraine and headaches. I use many techniques including myofascial release and PNF stretches to give greater relief from muscular tension and tight tendons
Post treatment you will feel more supple and mobile, less aches and pains and a greater sense of overall wellbeing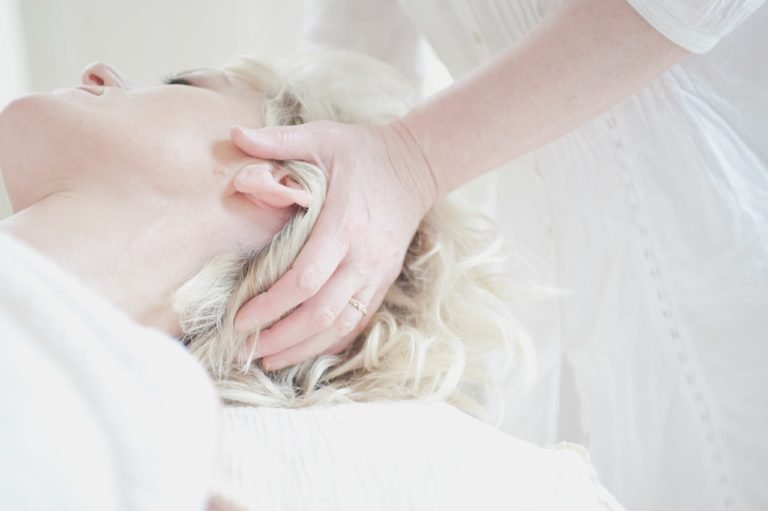 Craniosacral Therapy
60 minutes
Is a gentle fully clothed therapy which originated in osteopathy and acts on the entire  nervous system to reduce the symptoms of anxiety, stress or trauma.  It also  gently releases restrictions and compressions in the cranium and spine. 
This therapy works on multiple  physical and emotional levels to heal, restore and leave the patient deeply relaxed, calm and balanced, a true holistic therapy.
Post treatment you will feel more balanced, less anxious, deeply relaxed and calm
Craniosacral Therapy for babies and children
60 minutes
During the birth process babies undergo compression and rotational forces to their cranium and spine.
These can result in birth trauma for babies and also mums. This can in turn lead to unsettled babies and stressed parents. This gentle therapy helps the baby to re balance and release restrictions that can impact feeding and sleeping . Craniosacral therapy for new mums can help them find equilibrium and overcome stressful births. Post treatment babies are usually easier to settle and may feed and sleep better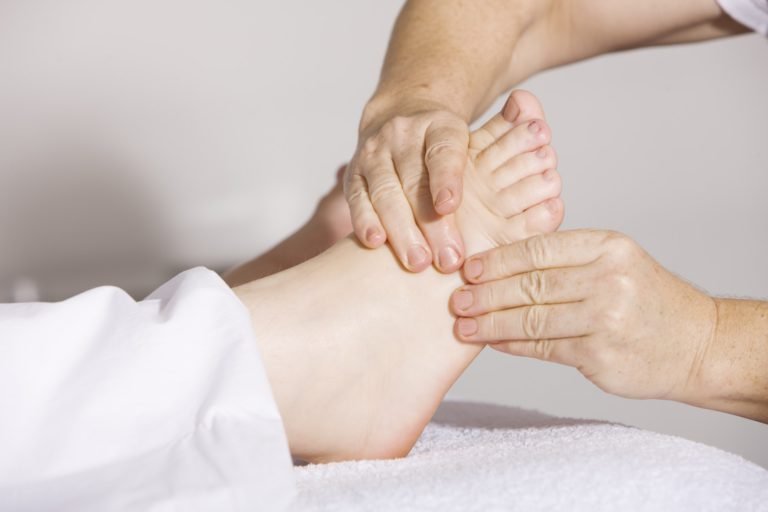 Reflexology
Reflexology is an ancient Chinese therapy where the whole body its mapped on reflex zones or acupressure points in the feet . This treatment stimulates different parts of the body to detoxify and promote healing and wellbeing . 
This treatment can be used for a general health maintenace treatment or to help balance and heal many problems such as fertility problems/ digestive disorders such as IBS or Chrones/  Liver detox/ thyroid problems and many other imbalances.
Post treatment you will feel relaxed and like your feet are walking on air!
Aromatherapy Massage
An extremely relaxing and gentle massage with essential oils. These are natural concentrated plant extracts with many health benefits.
Aromatherapy Massage can relieve low immunity, coughs and colds, eczema and many skin problems. Essential oils can be slightly sedative for a relaxing effect or invigorating for an energy boost .
Post treatment you skin will feel nourished and you will feel the benefit of the oils blended especially for you

Aromatherapy Facials 30 minutes
A soothing face/head scalp and neck massage with essential oils to suit your skin type. Many clients choose to finish a deep tissue massage with a super relaxing scalp and face massage for total mind/body bliss!
Aromatherapy Facials treat many skin problems or just for glowing skin and total relaxation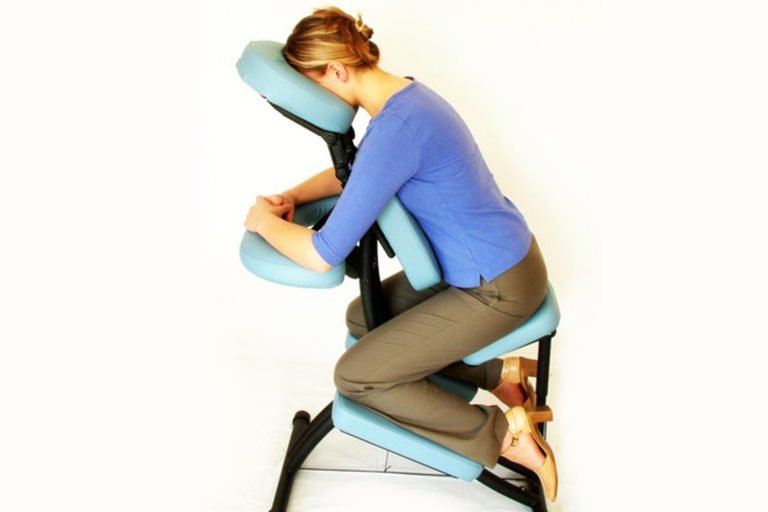 Pregnancy Massage
45 minutes £45
Pregnancy massages are given on an ergonomically designed massage chair. This gives full support for mum to be to relax and plenty of room for the baby!.  Safe for stable pregnancies at any stage. Reduces the aches and pains of pregnancy and aids wellbeing. Can help reduce fluid retention and carpel tunnel from pregnancy.
Post treatment mum to be will feel less achey and more comfortable
Holistic Massage
Holistic massage is gentle, soothing form of massage to achieve deep relaxation.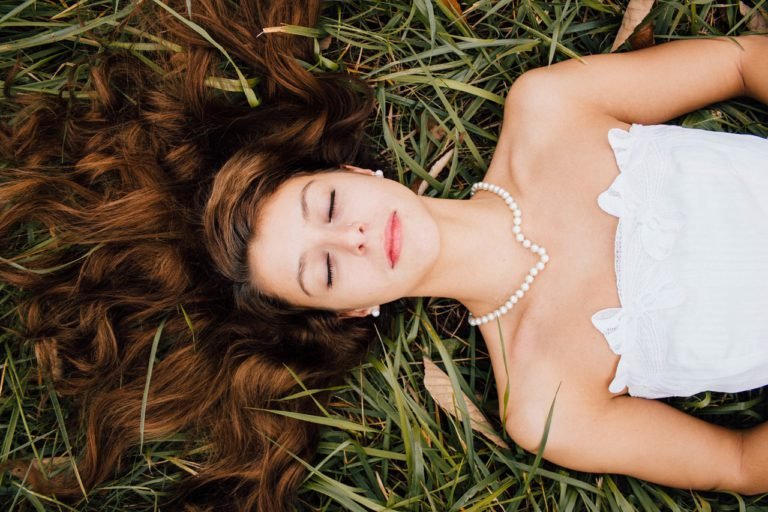 Reiki
Reiki tunes into the bodies natural reserves of healing energy to create deep relaxation and balance of the nervous system.
Corporate Wellbeing
As founder and MD of Team Actuate, I created bespoke on site wellbeing packages for companies for over 25 years. These included Verizon, ASOS and British Airways . For your companies wellbeing event we can cater for one off wellbeing events.
Affordable , easy and creates an instant happy buzz in your workplace . Here's some recent reviews from Morgan McKinley :

"As part of our wellbeing week at work, Karen came into our offices to give us massages. What an amazing idea that was…. You can tell Karen has incredible experience and did a wonderful job. Came out of the massage feeling like a new man and would definitely use Karen again". Jack


"Absolutely fantastic part of our Wellbeing week at work. I felt the stress leave my body at the end of my short massage and felt ready to get back to work! Harry
Session Length & Pricing
I offer a range of session length choices for massages and holistic treatments 30 minutes 45 and 60 minutes. All aesthetic treatments are priced individually
Cash/Card or Paypal
TO BOOK AN APPOINTMENT OR FOR MORE INFORMATION
Please Contact Karen
 EMAIL info@teamactuate.co.uk
Or  call 0776 9684745
RG10 0SF